minimalMarvel
Graphic Design
Role
graphic design, typography
Tools
illustrator, photoshop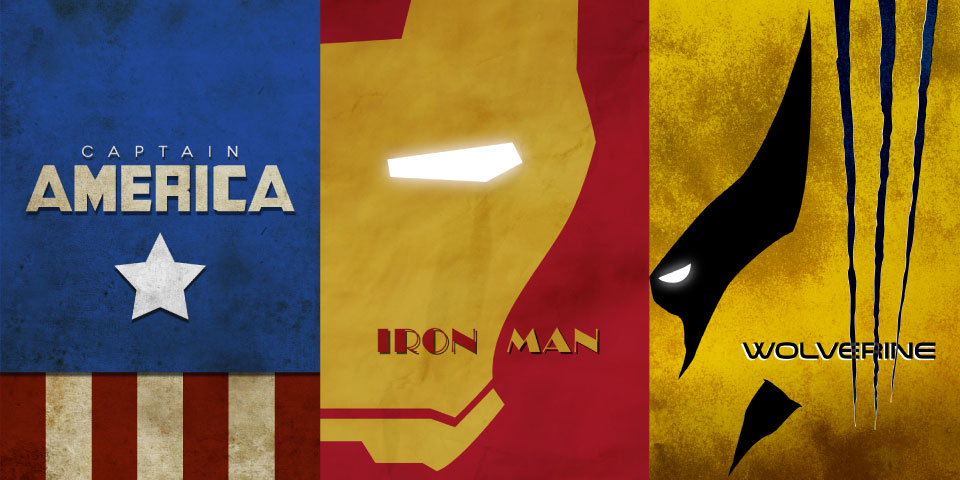 Objective
I am an old school Marvel fan. One of my favourite possessions is a vintage collection of Marvel cards. I grew up watching the Marvel cartoons on television like Spider-Man, X-Men, Iron Man, and everything else that has been aired. These poster designs are my exploration of the branding and identity of each Marvel character I design for.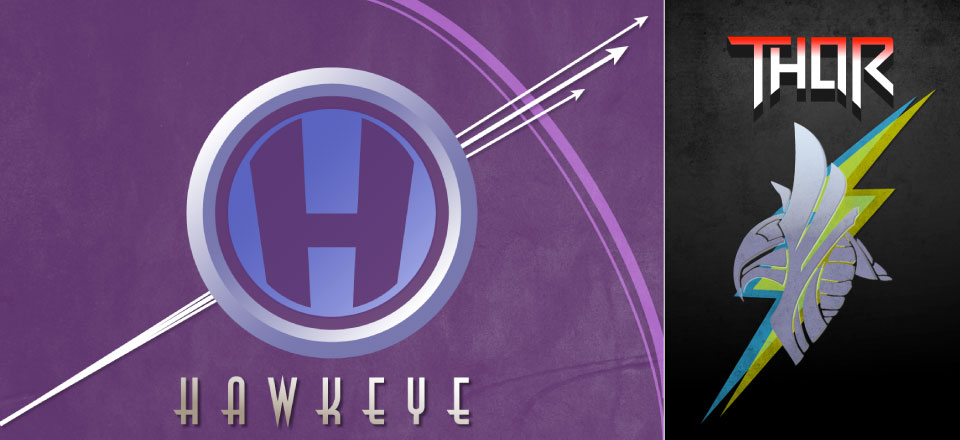 Approach
For every design, I try to embody the graphical qualities of each character\'s design mainly from their comics. Analyzing the typography used, as well as the aesthetic qualities of the colour palette, shapes and forms, I try to incorporate these elements as the basis for each design. One important aspect is integrating the individual personality of the character into the design as well.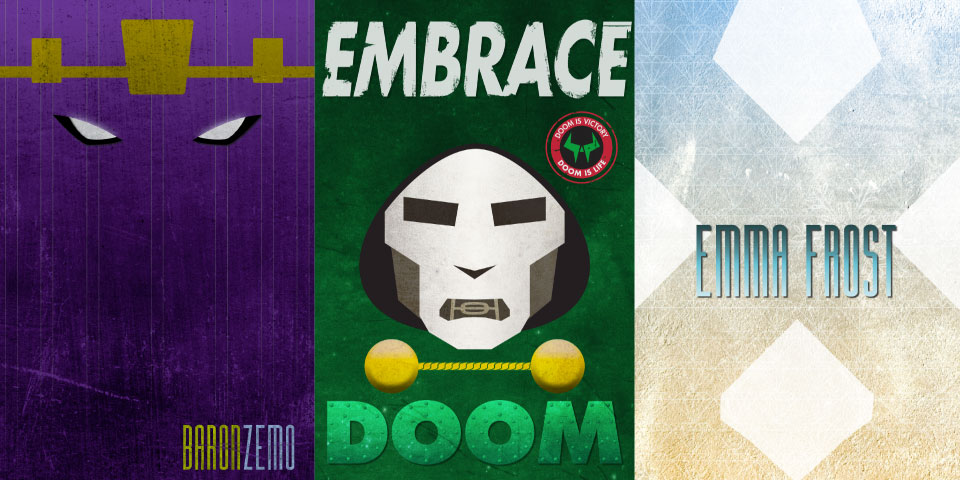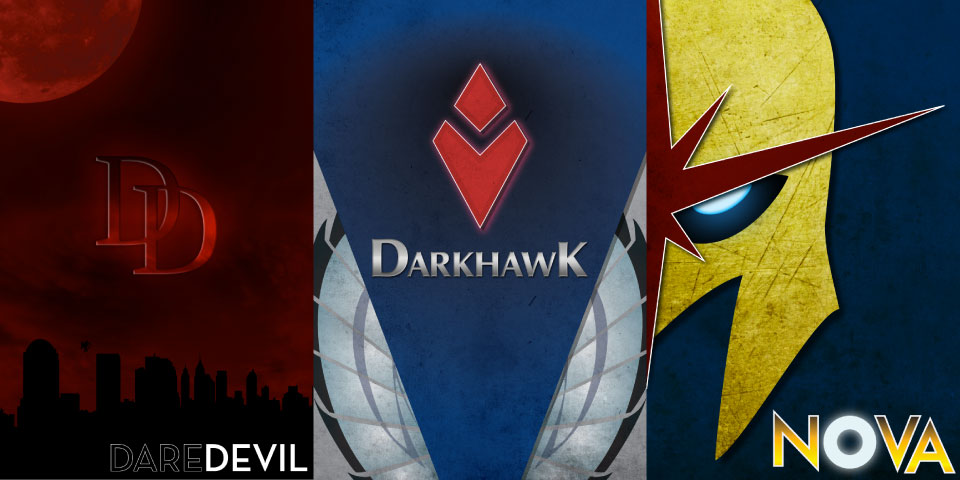 Process
At the start of each poster, I look at the different variations of the character as many Marvel characters have had their identities redesigned multiple times. I try to draw inspiration from each of my sources and develop a clear identity without using an image of the actual character. Clean and minimal.